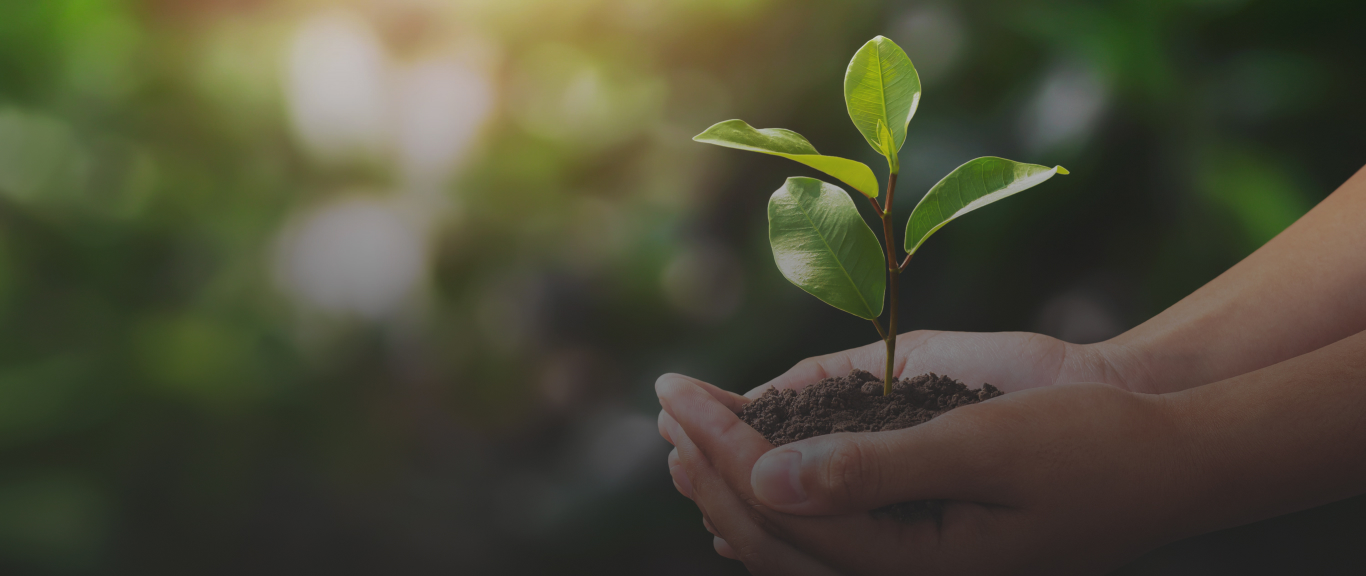 Our company is committed to the environment.
Our philosophy is respect for nature and the biological cycle which takes into account everything that lives on earth.
We defend eco-gardening
Organic gardening corresponds to gardening which prohibits any use of chemical fertilizers and calls exclusively on components of animal or plant origin listed on a European list of Agrobiology. All our amendments, soil, soil, mulch and fertilizer are 100% natural, they have not undergone any chemical treatment during their manufacture. Our product line meets the basic needs of soil improvement, planting, plant nutrition and mulch maintenance.
The era of all synthetic chemicals has killed the fundamental role of the soil, which is to recycle organic matter by restoring to the soil the nutrients that plants need to develop healthily while protecting themselves from the risk of disease.
Claude Grammont, creator of Tonusol and organic pioneer in France.
We limit the use of plastics
Packaging is still a reality we cannot escape. But we want this waste to have the minimum impact on the environment. This is why we have set up a partnership with Eco-packaging which certifies that the plastics we use are all recyclable and not dangerous for the environment. We also limit the thickness of our bags as much as possible.
We produce in France and reduce the distribution channels
We are optimizing the distribution channels through our 4 production sites distributed harmoniously throughout France and we are thus considerably reducing our carbon footprint. This allows us to ensure faster delivery to the full satisfaction of our customers.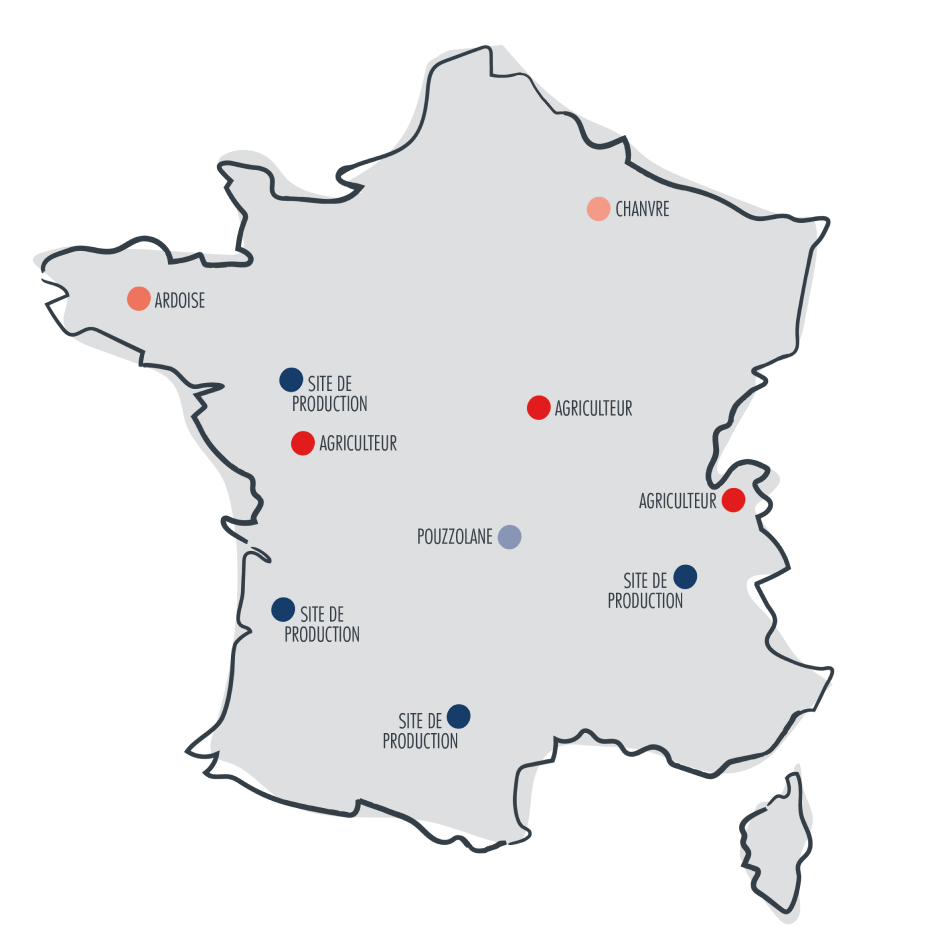 Nous nous engageons pour l'environnement
Nous nous engageons pour l'environnement